Looking for a depot in Hamburg?
Are you a shipping line, container operator or container trading company? Please feel free to contact us and get your offer for container services at our depot in Hamburg. We are a fully privately owned container yard big enough to cope, small enough to care.

Just send us an Email:

Depot Services
We offer the following container depot and repair services for our clients:


Storage
Handling full / empty
M&R services
Reporting & fleet management
Strorage for more than 3.000 TEU, 6 high in block

Any questions, just send us an Email !
Inspection according IICL or customer regulation (UCIRC, IICL, CSC)

Estimates, reporting and repair solutions

Classification of units

Handling with top and side spreader and forks possible

Terminal handlers from emtpy container handlers up to 45 to. Reachstackers



Modern Fleet
Using modern and reliable equipment in our depot, secures efficient and fast handlings.

We operate:

Full Container Reachstacker 45to.
Emtpy Lifter (Spreader) 6 High
Empty Lifter (Forks) 16 to.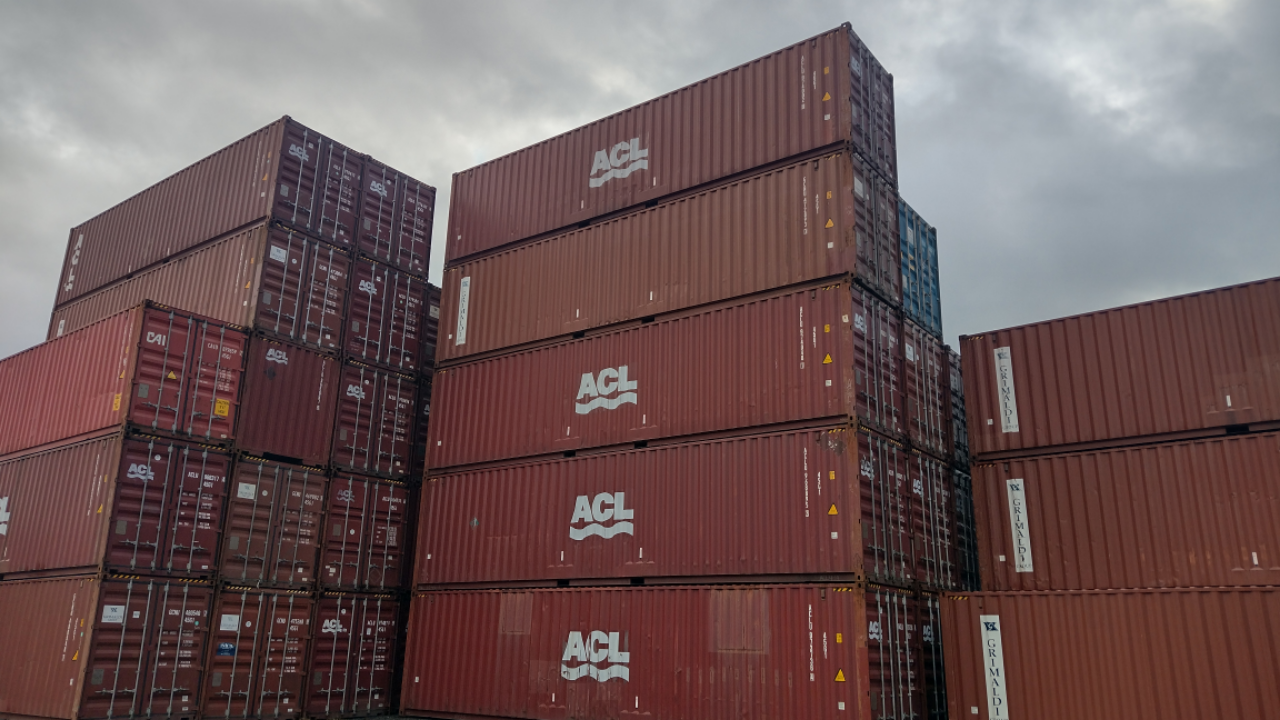 Capacity at top level
Stacking high for our customers, building the base for your business.